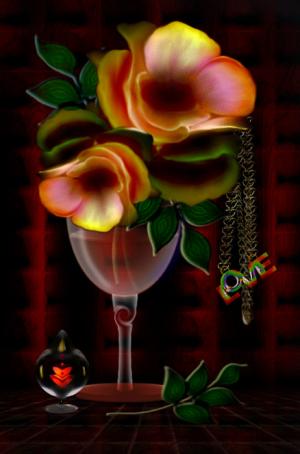 Sentimental Reflections
Write a true story about how you and your significant other first met. Describe how you became a couple. If you prefer, you may write about your parents instead. Maximum word count is 500 words.
This writing prompt contest has ended. But there are over 50 other contests that you can enter.
Click here
to view our listing. Please
click here
to view the results of this contest.
Enter This Contest