3-5-3 Poem Contest Entry
It's Not Quantum Physics by DragonSkulls
3-5-3 writing prompt entry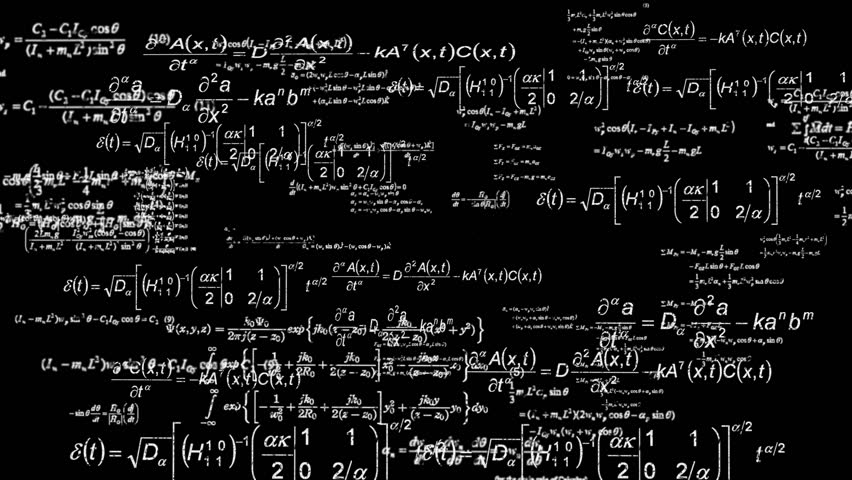 For short prompts
here's crucial advice.
Make some sense.
Writing Prompt
Write a poem that has the following syllable count. First line has three syllables, second five, the final line has 3 syllables.
Author Notes
Art courtesy Google Images
© Copyright 2023. DragonSkulls All rights reserved.
DragonSkulls has granted FanStory.com, its affiliates and its syndicates non-exclusive rights to display this work.