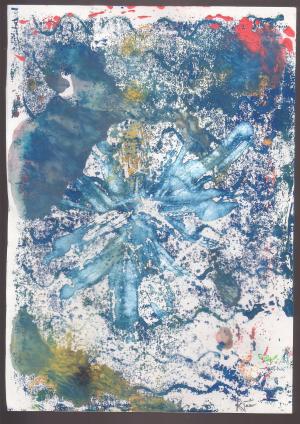 Our world has gotten out of control.
Was it sprayed in the air at night?
While we all covered up to stay warm
Would Korea and China be so heartless


Poor Ventilation is causing mold and mildew thus
Spreading respiratory germs as they work from dusk to dawn
Every one is closing down here at home warning folks don't go out
Stores say unless necessary, when in doubt stay out.

Writing Prompt
Please write a free verse poem. Any topic. No rhyming patterns.
Author Notes
Korea and China are playing the blame game!