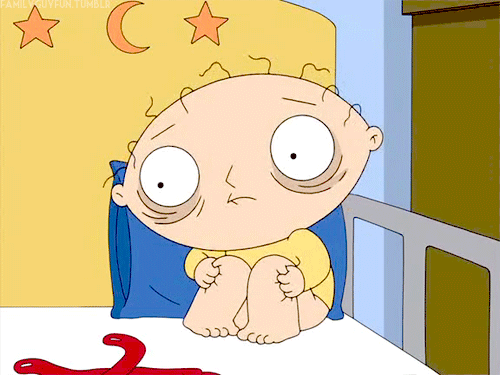 I have so few choices.
I can either
post two times a day...
or suffer FanStory withdrawals.
Writing Prompt
Write a Naani poem. A Naani consists of 4 lines, the total lines consists of 20 to 25 syllables. See a Nanni example.
Author Notes
It seems like some go through such trials on here. Lol.


© Copyright 2023. DragonSkulls All rights reserved.
DragonSkulls has granted FanStory.com, its affiliates and its syndicates non-exclusive rights to display this work.