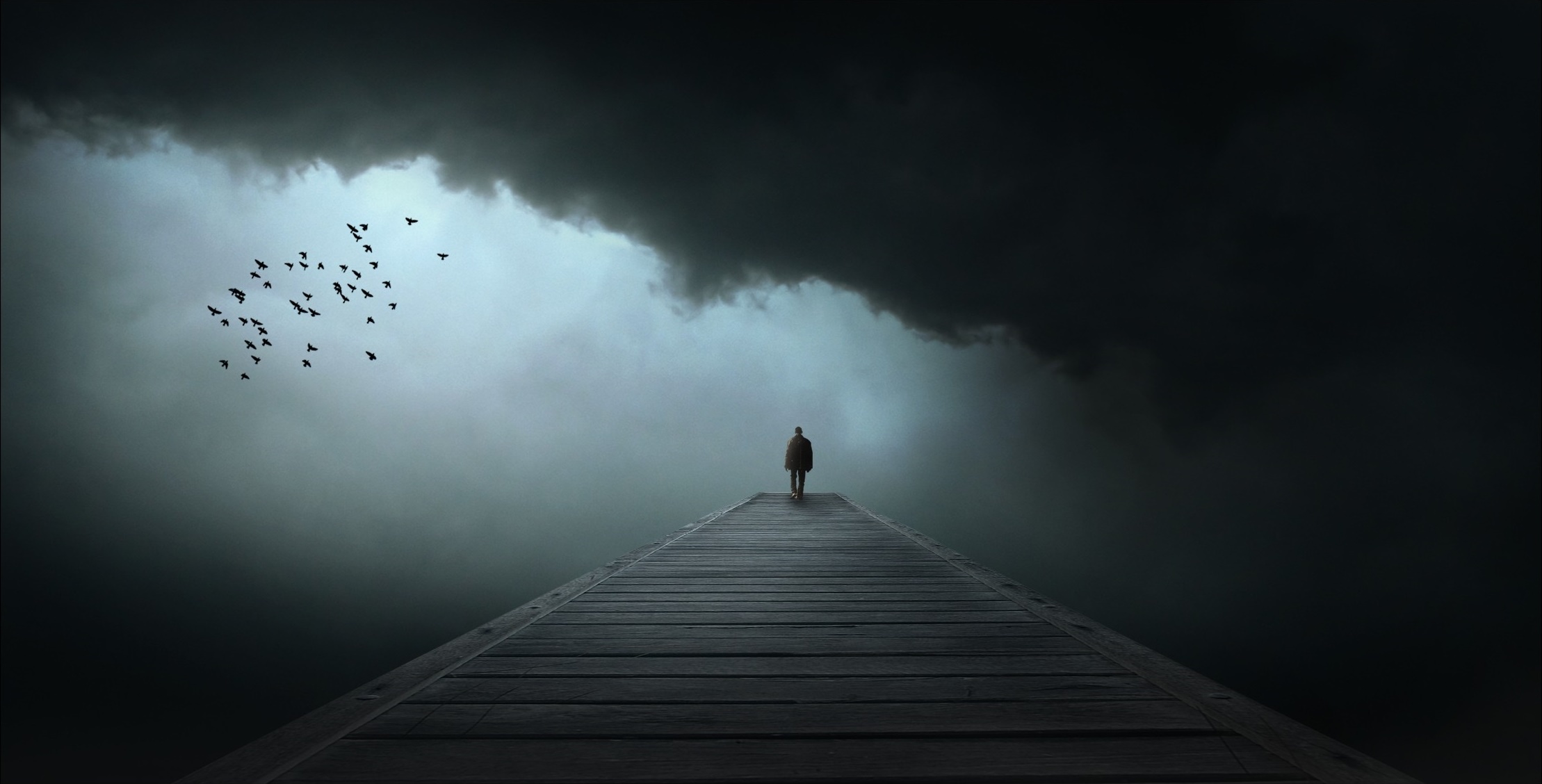 Though life's oceans
often fare storms of bitter darkness
and pounding rain,
decidedly,
I'll hum a joyous tune
and walk the pier 'till it ends.
Writing Prompt
Write a poem on any topic and in any format. But it must have 34 syllables total. No more, no less.
34 Syllables
Contest Winner
Author Notes
It's a metaphor for life, not just a poem about some guy walking on
a pier in the rain.