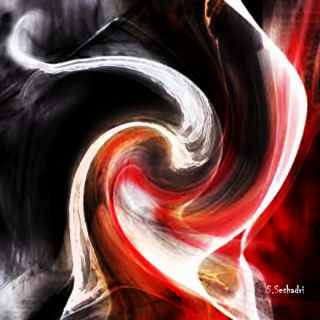 May be




I got lost yet



Found me
Author Notes
Inspired by two favorite quotes combined: (These are not my quotes nor do I claim ownership of any kind)
√??√?¬¢??Not all who wander are lost√??√?¬¢?? and √??√?¬¢??Sometimes you find yourself in the middle of nowhere, and sometimes in the middle of nowhere you find yourself.√??√?¬¢??
© Copyright 2022. Reso22 All rights reserved.
Reso22 has granted FanStory.com, its affiliates and its syndicates non-exclusive rights to display this work.