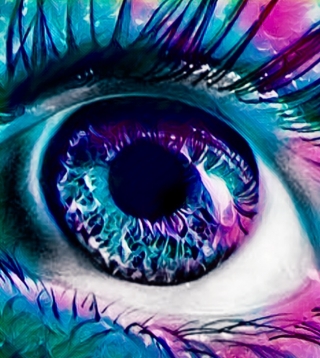 Eyes
Wide
Open
Sometimes never see what is in front of their face

Writing Prompt
For this poem Line 1 has one syllable. Line 2 also has 1 syllable. Line 3 has two syllables. The final line has 12 syllables. Poem can be on any topic.
1-1-2-12
Contest Winner
© Copyright 2022. jaded831 All rights reserved.
jaded831 has granted FanStory.com, its affiliates and its syndicates non-exclusive rights to display this work.