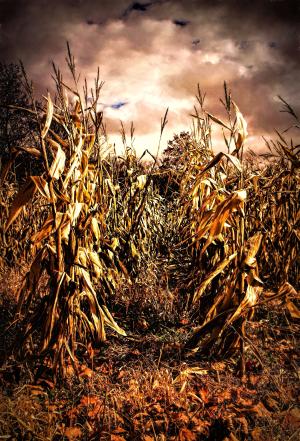 rain is gone
dry withered corn lost in dust
sweating farmers weep
Writing Prompt
Write a (one stanza) 3-7-5 on any subject. The first line of your poem should have three syllables. The second line should have seven. The final line should have 5 again. Any topic.
Author Notes
So very sad and tragic
© Copyright 2022. Regina Elliott All rights reserved.
Regina Elliott has granted FanStory.com, its affiliates and its syndicates non-exclusive rights to display this work.