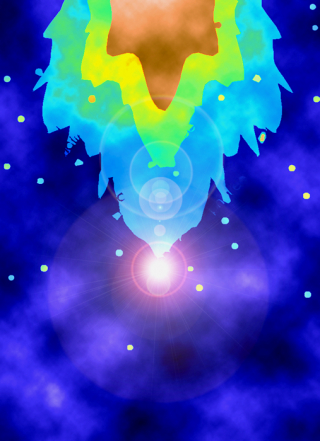 "I have a question for you, Son."

"Sure, what do you want to know?"

"Well, Son, we are more divided than ever as a nation. What would it take to bring all the people and nations together?"

"That's easy, Dad, an attack by Hostile Aliens from another galaxy bent on total human eradication. The world would be forced to work together and fight them."

"Crazy as that sounds, it may be the only solution."
Author Notes
75 words on my word processor.