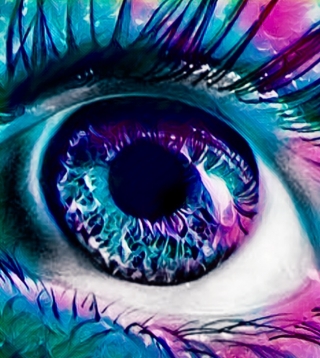 Later, I'll think of us together in a mindful place,
Our entwinement continues in limbs, hearts and minds,
Vehicles drive the soul, attracting the spirit of our beings,
Engage a point, and we may move towards its meaning.

Another set of sleepless nights descends, as dreams drift, then gather,
Not understanding any of the unrelenting moments,
Devastated and failing in its lost conclusion.

Peace lives within this man, as obscurity remains,
Reluctance in me doesn't admit failure as it begins its longest walk,
In time, we'd flourish, but this measure is not our friend,
Don't question or doubt my devotion,
Eclipse your thoughts when you leave again at dawn.
Author Notes
This is the first poem I have written as I usually prefer to create Flash fiction. I decided to post it to see if it garners a positive or negative reaction, as a way to consider another writing outlet.