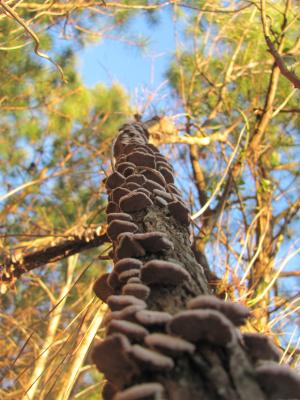 M
aterial
Author Notes
Thanks to Merble on FanArtReview.com for the wonderfully appropriate art, titled "Perspective".

As I resolve a brief midlife crisis, I begin to feel restless, like I am wasting too much time.

I find that perception, attitude, and enjoyment are all intrinsically linked together and proportional to one another, thereby affecting each individual attribute.

I yearn to be more productive.
I have already written my second book, it is tugging at my time to get printed.

As I wrestle with my demons, I am becoming more honed, sharpening my dulled senses, making me more positive than I have felt for some time now, I am actively seeking more
Enjoyment, as I have indicated in this acrostic.

I would like to express my sincere appreciation to my faithful reviewers, but mostly to
irishauthorme for always taking the time to Enjoy the very brief moments we spend together.