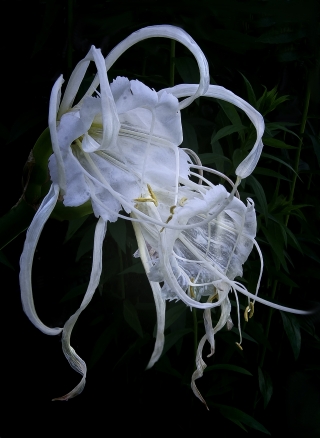 Sadness envelops me like an invisible fog.
Torrents of tears cannot drown my sorrow.
Utter despair lays waste to my hopes and dreams.
Visions of a new life in the land of the free;
Obliterated along with my entire family.
© Copyright 2022. Lordinajamjar All rights reserved.
Lordinajamjar has granted FanStory.com, its affiliates and its syndicates non-exclusive rights to display this work.