5-7-5 Suite
Sunnilicious' NaPoWriMo, April 2021
: Reality Check by sunnilicious
Self-discovery
Grow new dreams into a truth;
Reflect on good times.

Little rituals
allow for quiet moments
to reflect on life.

Be optimistic
Look for the best in yourself;
treasure your value.

You are important;
Family, friends and strangers
do the same things too.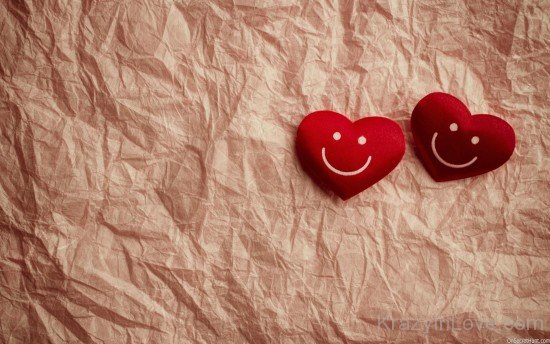 Author Notes
NaPoWriMo April 2021 - Write a poem based on a Table of Contents. And I looked online and at home, the writing prompt didn't inspire me. However, I still wrote a poem.

REFERENCES:
1) National Poetry Writing Month, April 2021 - https://www.napowrimo.net/
2) 5-7-5, Poetry Dances - https://www.poetrydances.com/5-7-5.php
3) How Many Syllables - https://www.howmanysyllables.com/syllable_counter/
© Copyright 2022. sunnilicious All rights reserved.
sunnilicious has granted FanStory.com, its affiliates and its syndicates non-exclusive rights to display this work.