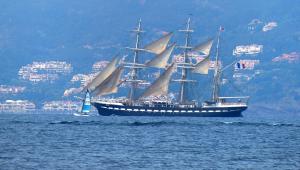 There I was in a bar drinkin' my rum an' coke.
But on that particular day, things began to sway and I became a different bloke.

Suddenly I was a pirate, who sailed many a wayward sea.
Along the way there was many a drink, from Rum to Saki...

Now if you want my opinion on which one is the best...
I'll gladly give it to ya... When I finish doin' the test! (BURP!).
Writing Prompt
Write a poem. You (or your character) take a sip of a drink and feel different. What happens?
Author Notes
Hey!.. I don't know yet... Still wor... (HIC)... workin' on it! (BURP!)